Sixty (60) years of serving as a residential facility to accommodate about 10, 000 of students' populace of KNUST in a peaceful serene environment, Queen Elizabeth II Hall has launched its 60th anniversary celebrations. The launch which brought together alumni, hall residents, affiliates and fellows of the Hall was on the theme; '60 Years as a Students' Residential Facility; Our past, Our present, Our Future.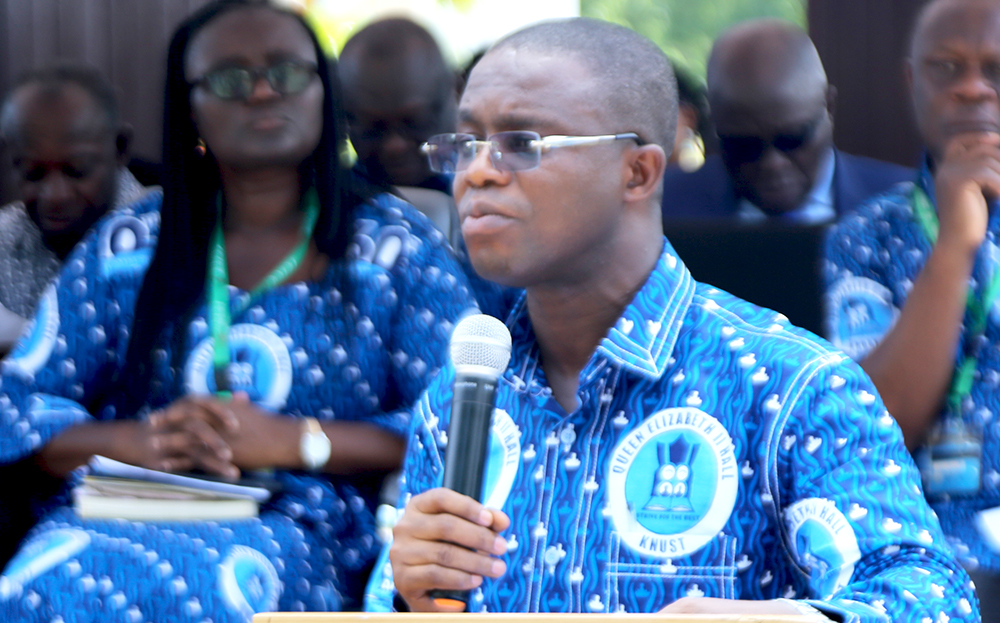 Dr. Philip Antwi-Agyei, the Hall Warden, noted that the Hall has been unmatched as far as provision of quality student accommodation is concerned. Queen Elizabeth Hall II being the first Male Hall to be converted into mixed Hall have always portrayed royalty in conduct and attitude, he indicated.
He mentioned that, the Hall has instituted a mentoring programme where experienced fellows provide pastoral care, offer emotional support and address some of the challenges students encounter.
Dr. Antwi-Agyei, stated that notwithstanding the successes of Hall which also includes enough water supply for the Hall, there still remains a number of challenges. The number of students in the Hall, he said, has significantly increased putting extra burden on the limited facilities. The therefore proposed to the University Council to put up another Annex building for the Hall.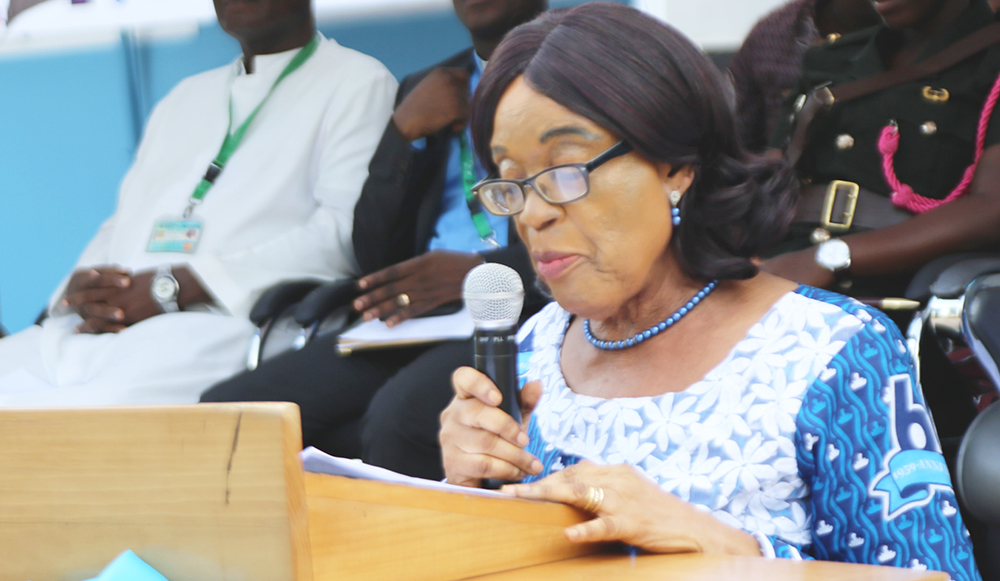 Professor Mrs. Ernestina A. Addy, the Guest speaker for the launch, on the historical record of the Hall revealed that, the Hall built in 1959 had 294 rooms, a dining hall, Sports Room, Junior Room and a Senior Common. 'That time, the Government of Ghana provided food to students through the kitchens. Unfortunately, this practice ceased after ten years,' she added.
During her tenure as a Hall Warden, most students complained of dissatisfaction with the size of rooms, inadequate water and cleaning services, and poor ventilation. But now, she has seen numerous improvements in the hall which includes construction of bore-hall, proper ventilation in the rooms, a hair dressing salon, a volley ball pitch, an internet Café, Common Television room, flats and a market. She hoped that changes could be made to improve the lives of these students.
Also present at the Launch was the Pro Vice Chancellor, Professor Mrs. Rita Akosua Dickson who was once resident in the Hall. She mentioned that one of the core mandates of a University is to ensure that that students' stay on campus is a memorable one, hence the management is working tirelessly to ensure the sustenance of a conducive teaching and learning environment.