Professor George William Intsiful of the Department of Architecture has stated that Ghana's housing sector can contribute effectively to the 'Ghana Beyond Aid' agenda if abandoned political projects are completed and investments are made in the local industry and the expertise of local experts, technology and materials are tapped into. Professor Intsiful, made this statement when he delivered a public lecture on the topic: 'Ghana Beyond Aid: The Role of the Housing Sector'.
The public lecture which brought together stakeholders in the built environment, academia, and the general public was orgainsed by the Centre for Settlement Studies in collaboration with the Office of Grants and Research.
Professor Intsiful advocated for local over foreign, calling on government to use 70% local and 30% foreign content in housing projects. He added that the right policies and actions are necessary to save the housing sector and advocated for the academia to train skilled workers in the housing sector, that is artisans such as masons, steel benders, carpenters, among others.
According to Professor Intsiful, youth programmes should focus on technical and vocational training which are practical in nature to reduce unemployment and promote job creation.  He said government interventions and policies aimed at addressing youth unemployment such as GYEEDA, NYEP, YEA, which offered skills training was laudable.  
Prof. Intsiful stated that in the President's state of the nation's address to parliament he announced a plan to establish a Gh¢ 1 billion mortgage and housing finance to leverage private capital to help bring down the housing deficit, estimated at 1.7 million units. He explained that about 190,000 housing units are needed by the populace annually, with affordable housing projects and other infrastructure units abandoned for political reasons. The current housing situation is not the best in the country considering the population growth, and therefore called for investments in the housing sector.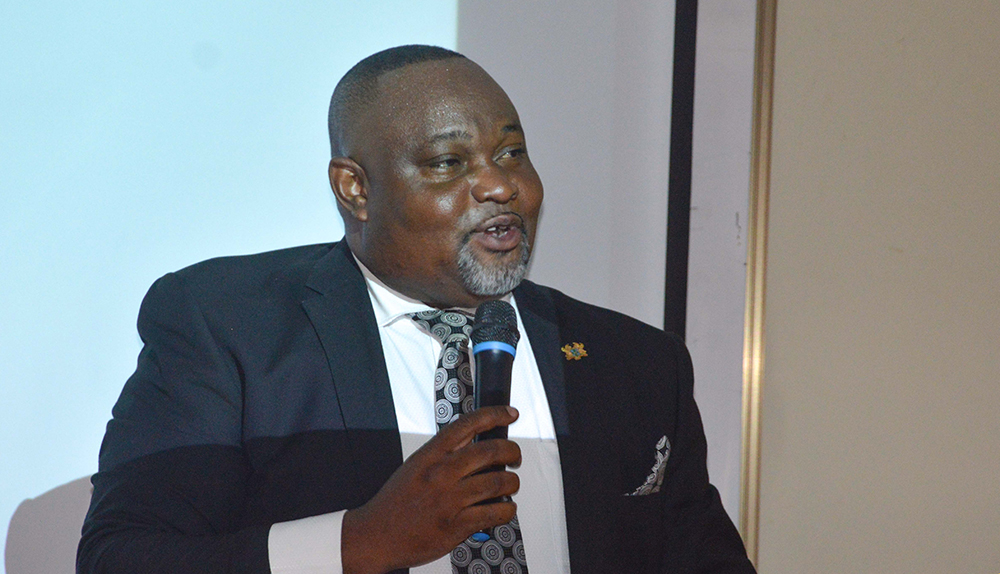 The Executive Secretary of the Ghana Real Estate Developers Association (GREDA), Mr. Samuel Amegayibor stated that there are many jobs in construction especially the housing sector, which when explored, with government's support would reduce unemployment in the country.
We must have an arrangement of using our indigenous and traditional approaches to building. Local technology, materials and manpower should be utilised to ensure a long-term benefit for all' he added.
Mr. Amegayibor also bemoaned the situation where foreign nations import their ideas, technology and experts to take over local projects. According to him, government's continuous reliance on foreigners for project to the neglect of local stakeholders is another form of colonisation which should not continue if we can really live beyond aid.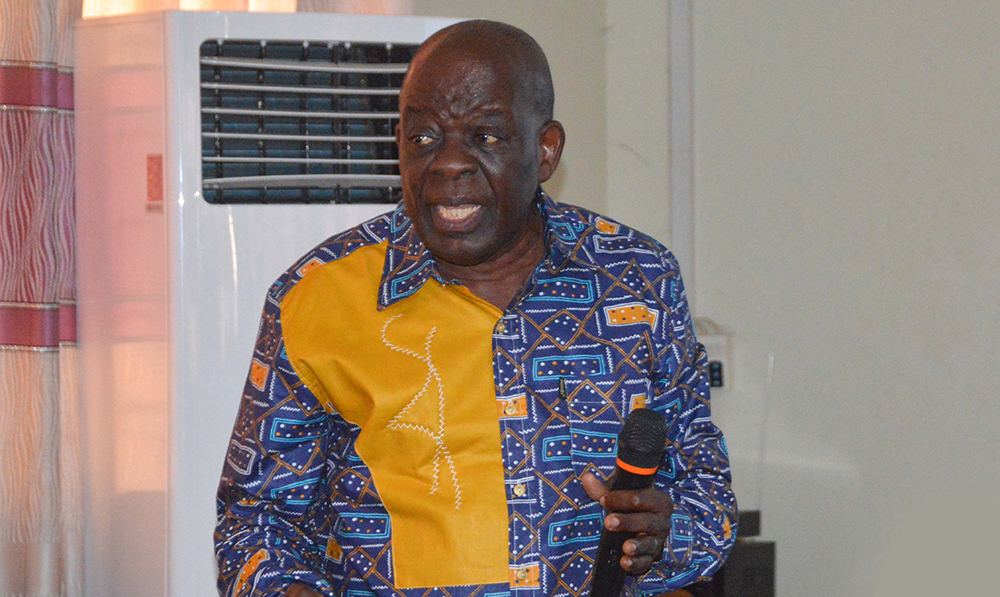 Professor Joshua Ayarkwa, Provost of the College of Art and Built Environment (CABE), said it is time to remind government and to inform Ghanaians that there are experts, technology and building materials in this country.
He noted that as experts in the built environment, they do not have to continue to sit knowing very well that the current direction will fail the country. He continued 'people in authority may not have seen what we see, but we have seen it before, and we must speak against it'.