Following his selection as part of the top fifty (50) finalists for the 2022 Global Student Prize, Mathias Charles Yabe, a final year student at the Kwame Nkrumah University of Science and Technology (KNUST), Kumasi, has been shortlisted among the Top Ten finalists of the same award. Mathias Charles Yabe is the only Ghanaian and African among other shortlisted global students making societal impacts.
Chief Executive Officer (CEO) of Chegg, Dan Rosensweig, stated that the prize allows students across the world to share their inspiring experiences and use their innovation to tackle social problems.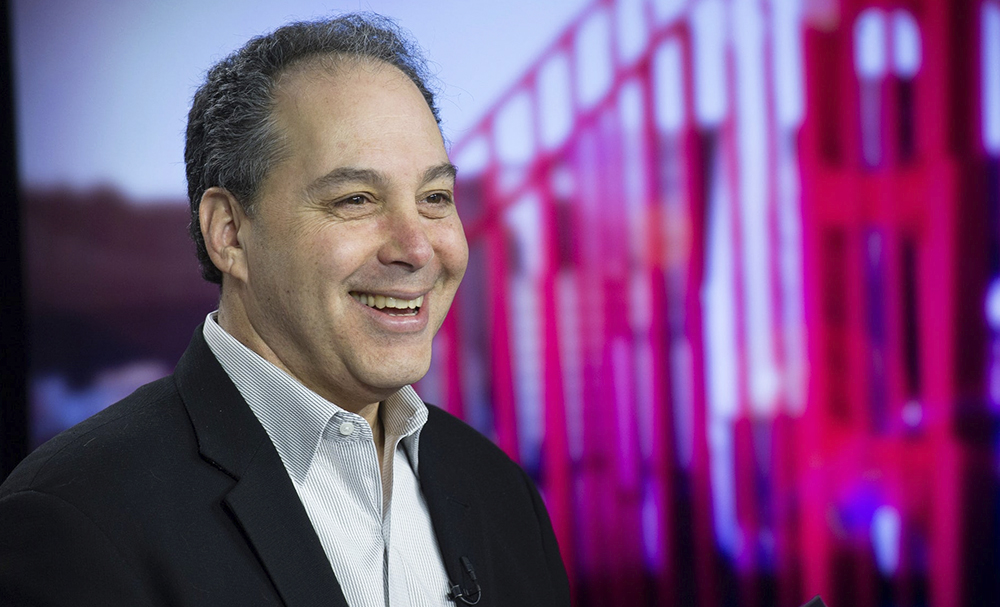 "Since its launch last year, the Global Student Prize has given incredible students all over the world a chance to share their stories, connect with each other, and reach influencers in education and beyond. Now, more than ever, students deserve to have their stories told and their voices heard. We need to harness their dreams, their insights, and their creativity to tackle the daunting and urgent challenges facing our world," he said.
The Global Student Prize Academy will select this year's winner, who will be announced at the end of September during the United Nations General Assembly week in New York, USA.
The 2022 Chegg.org Global Student Prize received applications from over 150 countries with nearly 7,000 nominations. It is an annual $100,000 award given to an exceptional student that has made a real impact on learning, and the lives of their peers, society, and beyond. The Varkey Foundation partnered with Chegg.org to launch the annual Global Student Prize last year, a sister award to its $1 million Global Teacher Prize. It was established to create a powerful new platform that shines the light on the efforts of extraordinary students everywhere who, together, are reshaping the world for the better.
Management of KNUST Congratulates Mathias Charles Yabe and wishes him all the best and urged other students to emulate the creativity and zeal that he continues to exhibit.