Kokrokoo Charities, a charity foundation, has donated two incubators worth Twenty Thousand United States dollars to the Kwame Nkrumah University of Science and Technology (KNUST) Hospital.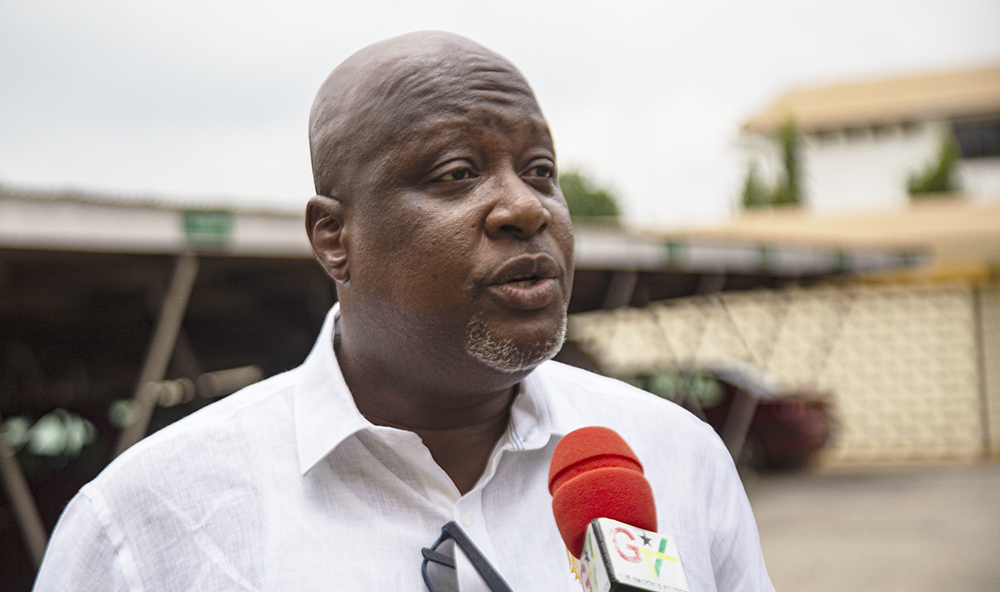 Founder of Kokrokoo Charities, Mr. Kwame Sefa Kayi, a radio broadcaster and host of Kokrokoo Morning Show on Peace FM, made the presentation on behalf of the foundation at a short ceremony. According to him, the donation was in fulfilment of a pledge he made to the Vice-Chancellor when the latter appealed to him to extend a helping hand to the University.
Presenting the incubators, he stated that every year, 140,000 children are born premature in Ghana of which over 8,000 die before thirty days after birth. He therefore set up the foundation to give hope to Ghanaian mothers and keep these children alive. Mr. Sefa Kayi noted that currently, the Foundation's focus is to procure 100 incubators and has so far donated about 33 incubators to health facilities across the country.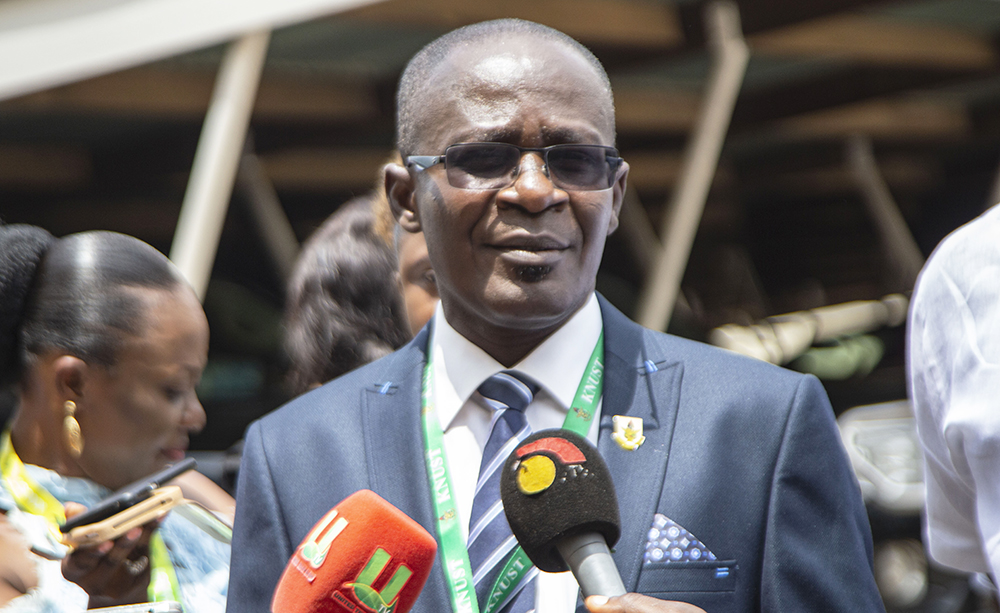 Receiving the incubator on behalf of the University, Professor Kwasi Obiri-Danso, Vice Chancellor of KNUST, thanked Mr. Kwami Sefa Kayi and the entire Kokrokoo Charities for their kind gesture. He observed that the University, which produces about a thousand health professionals annually for the country, offers health services to thousands of residents in the surrounding communities.
He noted that having delivered on his promise within a short time, Mr. Sefa Kayi has proven his love and commitment to the University and Management is very grateful.
Professor Obiri-Danso promised that the equipment would serve its intended purpose and would be properly maintained. He also appealed to others to support the University Health Services.
Launched in June 2014, Kwami Kayi intends to use Kokrokoo Charities as a social catalyst to help fight social problems in Ghana by finding lasting solutions that will impact the lives of those in need, using the Kokrokoo Morning Show as the vehicle.