The Kwame Nkrumah University of Science and Technology (KNUST) - Obuasi Campus and the Obuasi Municipal Assembly (OMA) have officially signed a transfer agreement for the complete transfer of the Obuasi Campus land to KNUST, including all properties located on the land. The agreement seeks to transfer the ownership of the land and properties situated thereon, from the OMA to KNUST
The Municipal Chief Executive (MCE) of OMA, Honourable Elijah Adansi-Bonah in his remarks, noted that KNUST has played a critical role in diversifying the economy of Obuasi. He observed that since the establishment of the Campus, the economy of the Obuasi Municipal is gradually coming back to life.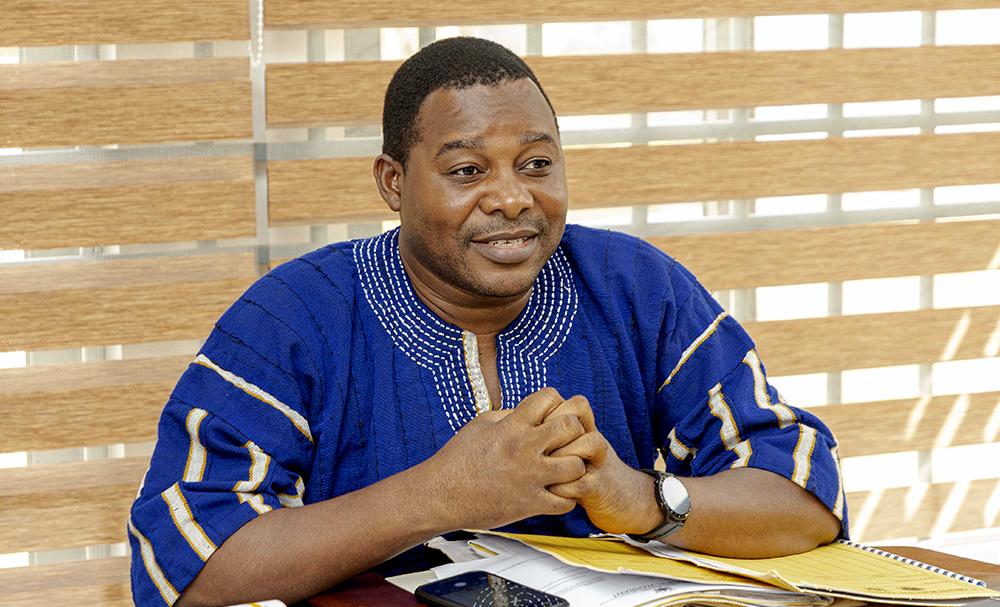 He proudly associated himself with KNUST's efforts to broaden the economic base of the OMA, adding that the transfer of the land and properties to KNUST was a step in the right direction.
The MCE, however, pushed for the inclusion of local content in KNUST's academic programmes and research endeavours because he felt that doing so would give opportunities for the natives of Obuasi and make them feel part of the University. He hoped that the University would continue to take the lead in fostering the social and economic growth of the Obuasi Municipality.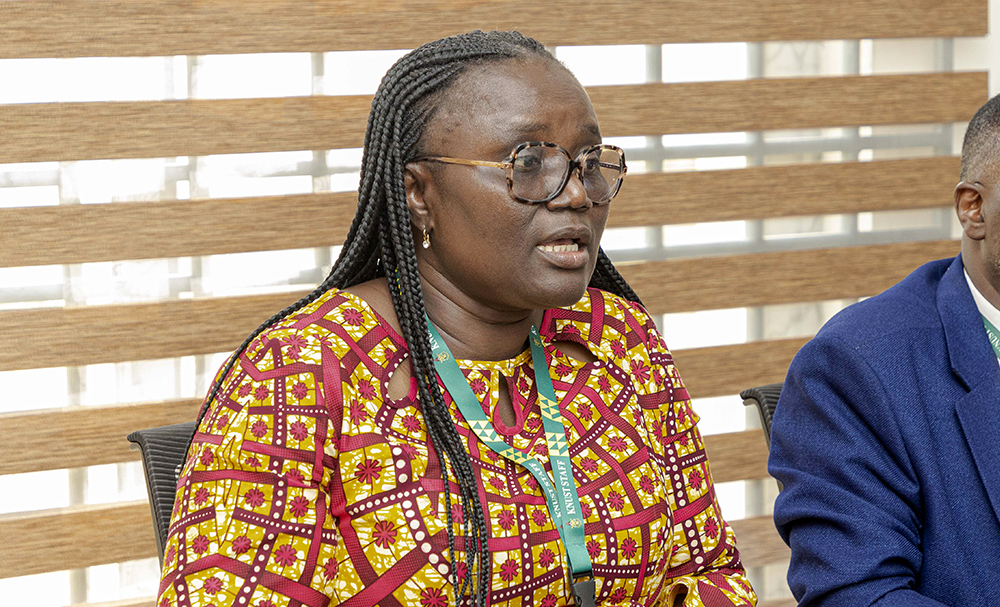 The Vice-Chancellor, Professor (Mrs.) Rita Akosua Dickson, in response, expressed her gratitude for the warm reception and cooperation shown by the MCE and his team. She further emphasised the commitment of KNUST to improve the lives of the people of Obuasi through science and technology education. Professor (Mrs.) Dickson reiterated the importance of education in the development of a community, and the role KNUST can play in this regard.
The meeting was also attended by the Registrar, Mr. Andrews Kwasi Boateng; Finance Officer, Mr. Yaw Nimo-Baffour; University Librarian, Dr. Samuel Kotei Nikoi; Coordinating Dean of Obuasi Campus, Professor Richard A. Buamah; Director of Students' Affairs, Professor Wilson Agyei Agyare; Director of E-Learning, Professor Eric Appau Asante; Deputy Registrar, Legal Office, Mr. Isaac Berko; The University Relations Officer, Dr. Daniel Norris Bekoe; Director of UITS, Mr. Emmanuel Nii Okaidza Afful; Coordinating Registrar, Mr. Paul Pinaman Adade; among others.