The Kwame Nkrumah University of Science and Technology's (KNUST) - Laboratory for Interdisciplinary Statistical Analysis (LISA) has organised the 2nd United States Agency for International Development (USAID) sponsored Capacity Building Workshop for Female Scientists. The workshop, which will run from Monday 4th to Friday 8th, November, 2019 has twenty-six (26) participants, comprising 24 drawn from all the regions in Ghana and two others from Nigeria.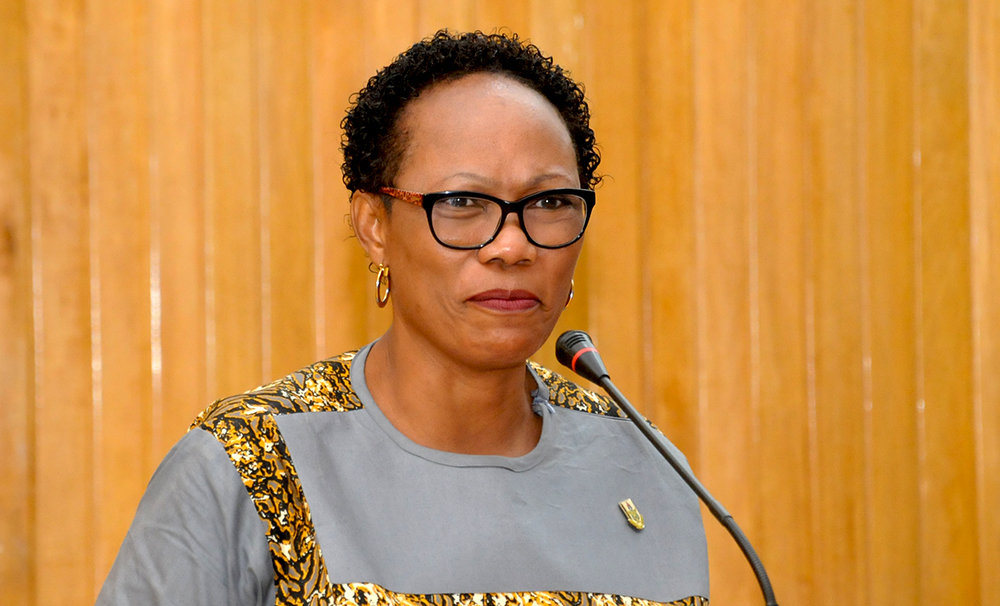 Opening the Workshop, Dr. Mrs. Atinuke Adebanji, the Principal Investigator and Coordinator for the KNUST-LISA Project, said the training has been designed to build data analysis capacity for policy formulation, decision making and strategic planning to facilitate and accelerate local solutions to developmental challenges.
According to Dr. Mrs.  Adebanji, the workshop will also help develop leadership skills and provide a mentoring platform for women drawn from the fields of Health, Environmental Science, Physical Science and Engineering.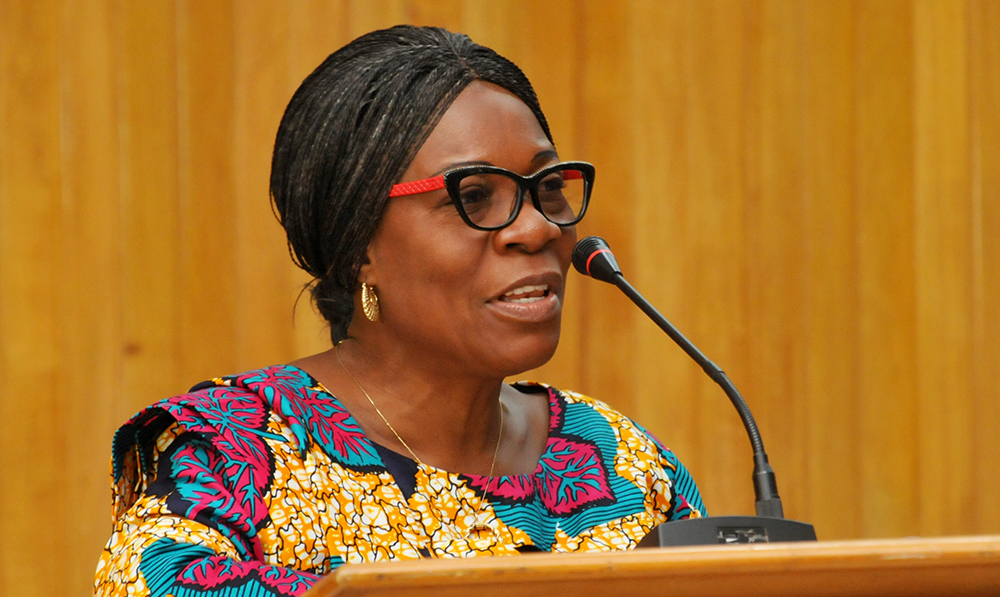 Professor Rudith King of the Centre for Settlement Studies, said as a country, we are going nowhere if we do not engage, practicalise, utilise and operationalise science in our lives and work. She observed that Ghana was quick in signing unto the Millennium Development Goals. However, after several years, she questioned if the country has been able to achieve all these goals.
Prof. Mrs. King also bemoaned the realisation of development plans and strategies, especially Ghana's Science, Technology and Innovation Plan.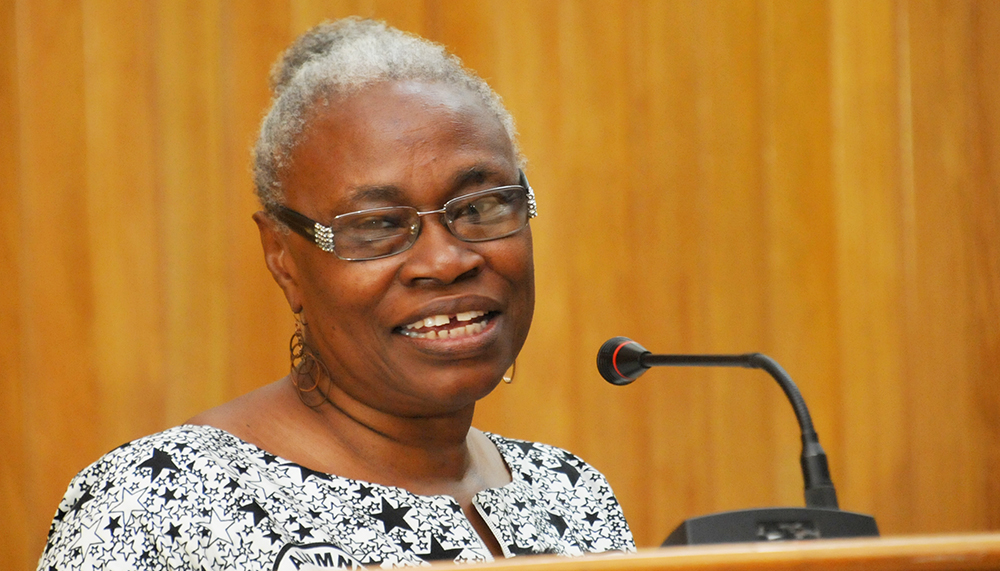 In her keynote address, Professor Frances Owusu Daaku, speaking on 'Women in Leadership, Going Forward' stated that in the past there was creation of awareness on the need for girl-child education. There have however been challenges emanating from stereotyping of women playing leadership roles in institutions, politics and religion.
Though women have also made significant contributions to science and national development internationally and locally, there is still gender disparity in Science, Technology, Engineering and Mathematics (STEM). In 2018, only 35% of all students enrolled in STEM were females, with few women researchers according to World Health Organization Report.
She therefore called on women to make themselves visible, be good at what they do in the scientific community and not to allow stereotypes to pull them back, but to challenge them to promote effective networking. She also called on institutions to come up with effective sexual harassment policies and others aimed at empowering women for national development.
KNUST-LISA, which is part of the Global Network for Statistical Analysis, established early this year, is a service-centre, which seeks to improve statistical competency in the University community, nationally and internationally.