The Kumasi Centre for Collaborative Research in Tropical Medicine (KCCR) of the Kwame Nkrumah University of Science and Technology, Kumasi (KNUST) together with the Institute of Medical Microbiology, Immunology and Parasitology (IMMIP), University Hospital, Bonn, Germany has celebrated its twenty years of collaboration. The 20th anniversary was marked with a symposium which brought together representatives from both institutions.
The project focuses on the research of diseases caused by Filarial Nematodes namely; Lymphatic Filariasis (LF), Onchocerciasis and Mansonellosis. Research into these neglected tropical diseases is of importance in reducing morbidities and deaths associated with these infections. The groups' research areas including clinical trials in LF and Onchocerciasis is aimed at finding the best therapeutic regimen for the treatment of the diseases.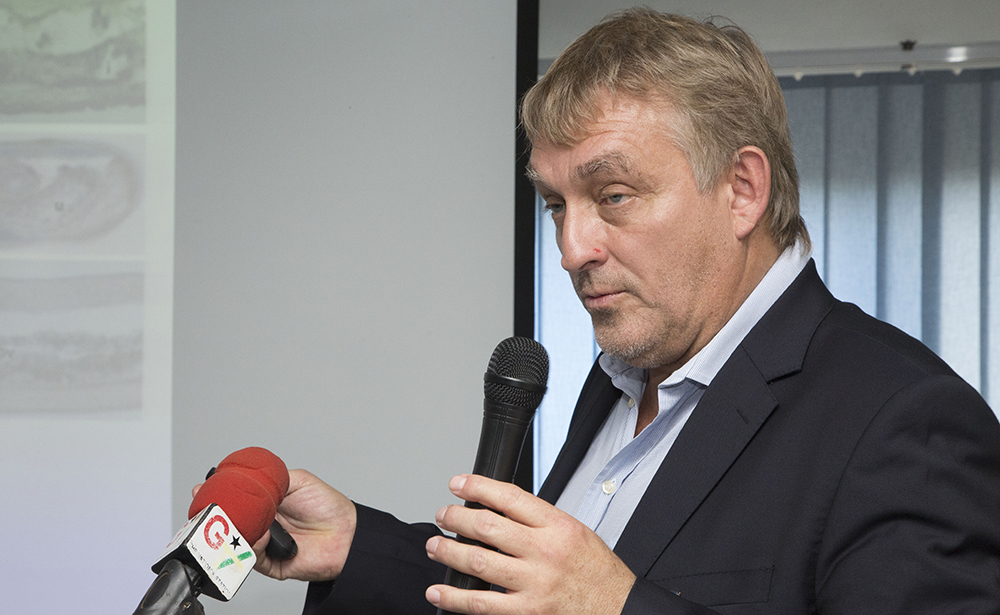 The project, according to Professor Dr. Achim Hoerauf, Director of IMMIP, Germany, concentrates on creating awareness of the Lymphatic Filariasis and Podoconiosis through networking and programs and seeks to make Africa and the world free of the disease.    
Professor Alexander Yaw Debrah, Dean of Faculty of Allied Health Sciences and Principal Investigator of the Filariasis Projects, speaking on the achievements over the past twenty years of the research collaboration said, the research team found out that Doxycycline can be used as an alternative treatment to manage Filariasis. This, he noted has provided relief for thousands of Ghanaians affected by the disease.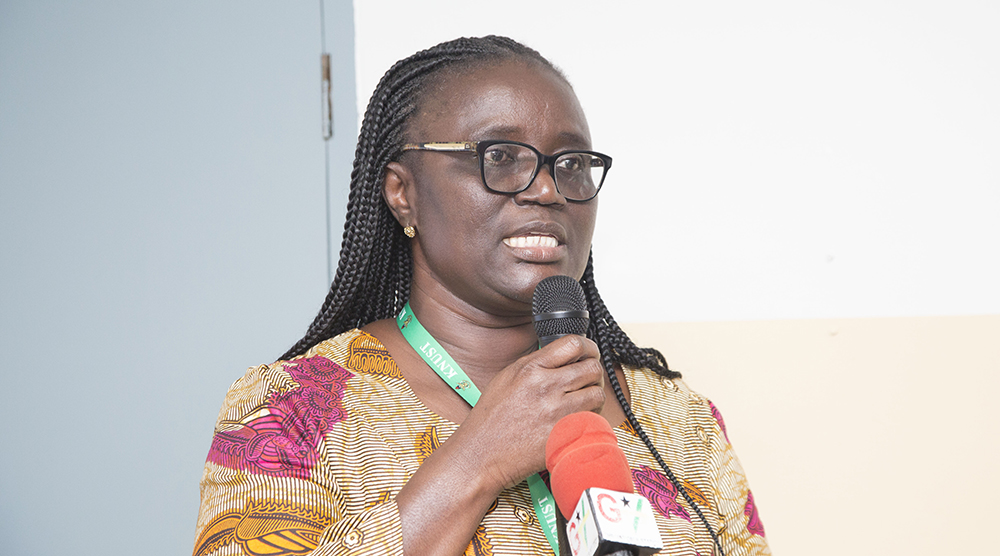 The Pro Vice-Chancellor, Professor Rita Akosua Dickson congratulated the KCCR and IMMIP on their findings and encouraged them to continue changing the lives of people in rural communities in Africa. She commended the KCCR for their help in pushing the University closer to its vision of becoming the premier science and technology University in Ghana. She further acknowledged the team's success on the training of twenty-two students in their research.  
Professor Rita Dickson advised them to include more females in their training programs in order to promote women in science.
Dr. Thomas Kruppa, representing the Bernhard Nocht Institute for Tropical Medicine (BNITM), was optimistic that the bond between the two institutions would grow stronger and hoped that more students from both sides would be trained to bring out ground-breaking researches.
In a related development, KNUST has partnered with University of Bonn to expand research by including faculties and students with the hope of excelling significantly in the next twenty years to come. This was contained in a Memorandum of Understanding (MoU) signed by both parties. The MoU which would be in force for an initial period of five years would be reviewed periodically by mutual consent.