The Kumasi Centre for Collaborative Research for Tropical Medicine of Kwame Nkrumah University of Science and Technology (KCCR-KNUST) and the Bernard Nocht Institute of Tropical Medicine (BNITM, Germany) have commissioned a Research Laboratory at Agogo Presbyterian Hospital to aid research.
The Scientific Director of KCCR-KNUST, Professor Richard Odame Philips in his welcome address said the KCCR, which was set up twenty-two years ago, has created a platform for research, training and collaboration in the research sector. According to him, the purpose of setting up the Research Laboratory at Agogo was to bring health care closer to the people in the communities. He hoped that the facility will continue to improve the healthcare of the Agogo Community.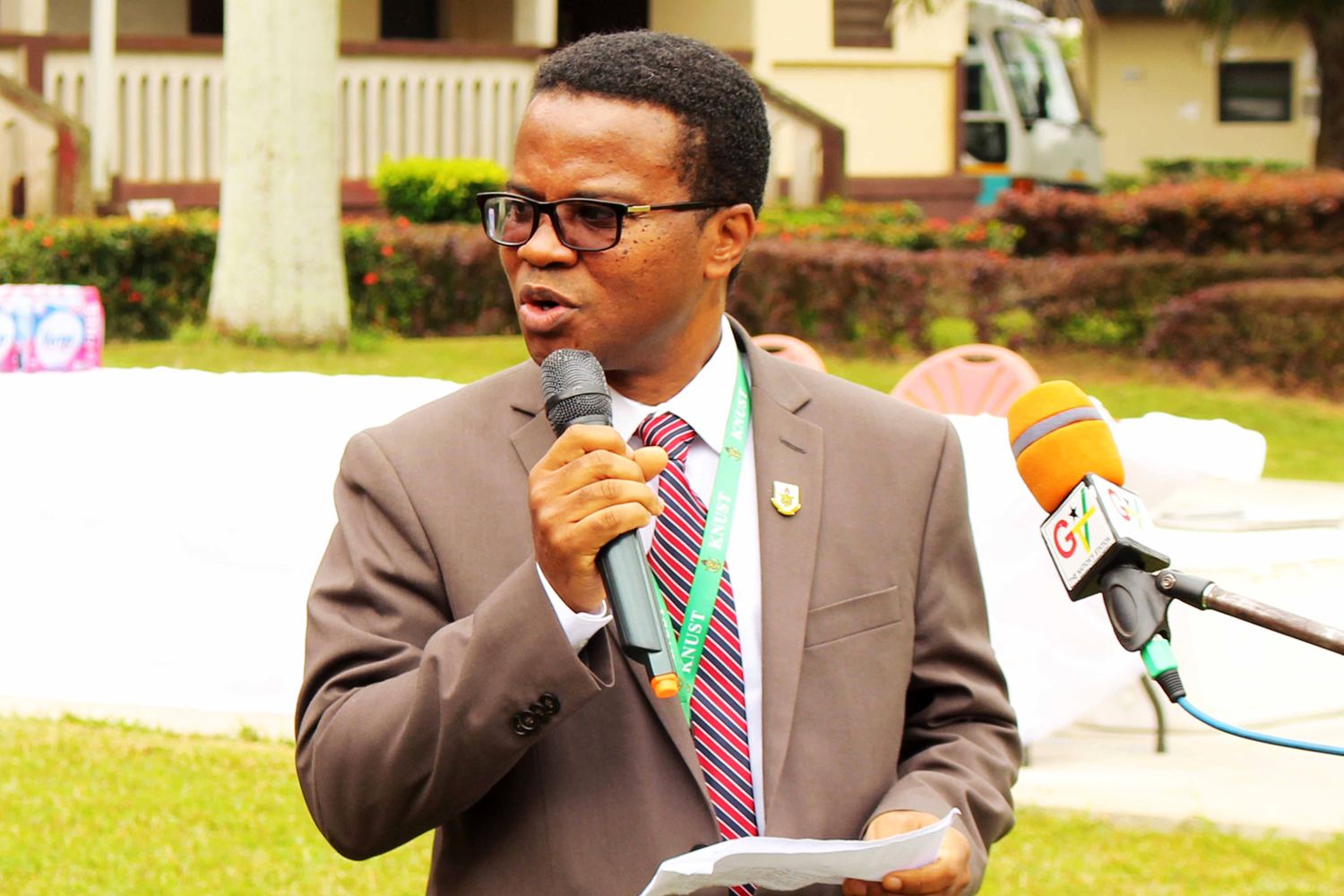 He finally promised that KCCR would provide all the facilities needed to expand research in the newly constructed Research Laboratory.
Dr. William Thompson, the Acting Manager of the Agogo Presbyterian Hospital appreciated the kind gesture of KCCR and BNITM and indicated that laboratory which is key in the hospital's mission, would help resolve the research and laboratory needs of both patients and health professionals. 
A member of the Board of Trustees of the BNITM, Professor Juergen May was happy that the efforts of BNTIM has finally materialized. He noted that their research centers have facilitated diagnostics for better patient management, provided useful knowledge on drug resistances in bacteria and malaria parasites, gained knowledge on Buruli Ulcer and built capacities for laboratory work, and evidence-based medicine and research.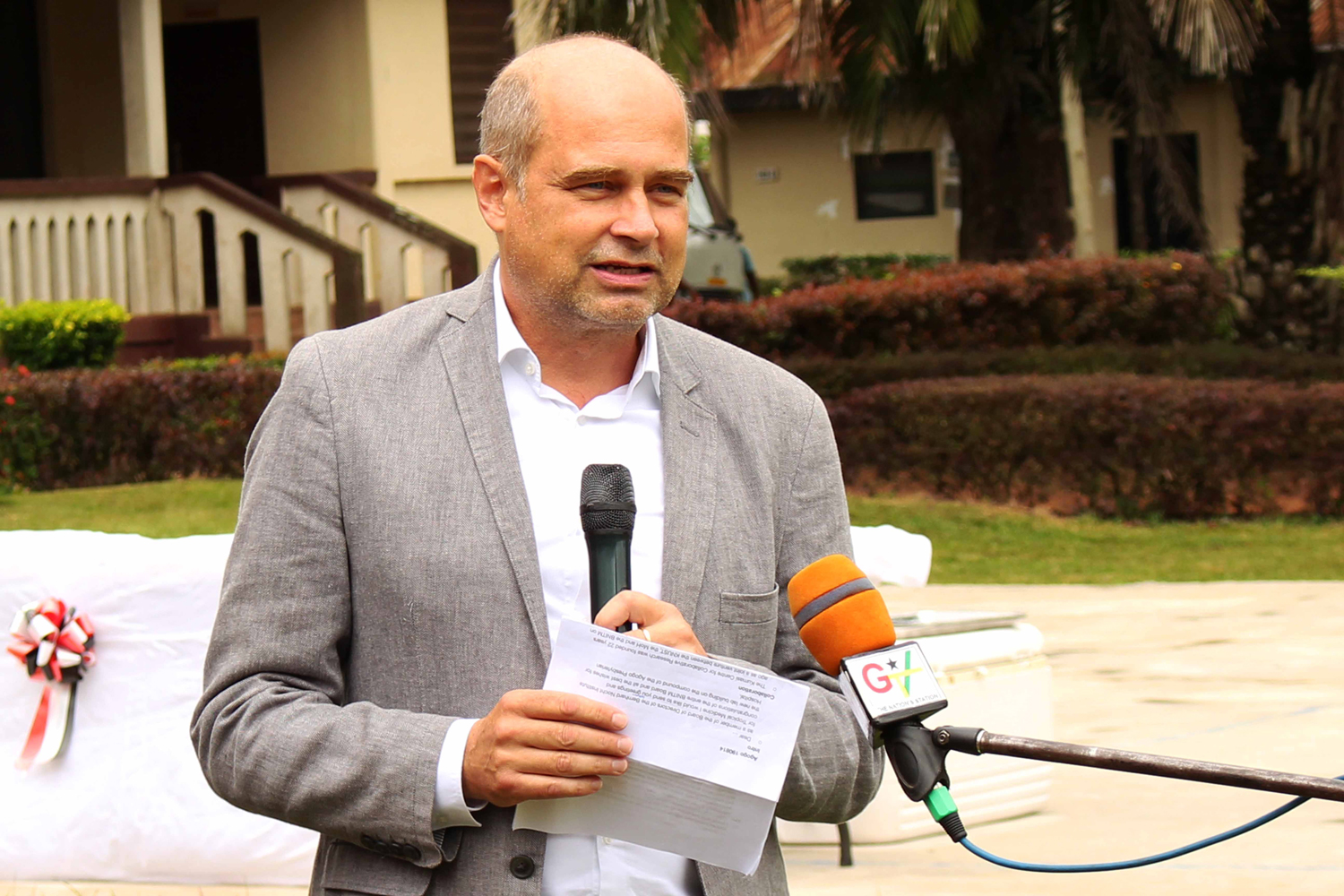 BNITM Hamburg and KCCR-KNUST funded the KCCR off-site research laboratory at a cost of One Hundred and Fifty Thousand Euros (€150,000).