The College of Health Sciences (CHS) of the Kwame Nkrumah University of Science and Technology (KNUST) has hosted its international students at a dinner at the Great Hall.
Officials from the Embassies and High Commissions of the International students graced the program, which was attended by Provosts of some Colleges, Deans, Heads of Departments and Members of Faculty of the College.
In his welcome address, Provost of the CHS, Professor Yaw Adu Sarkodie, said the College has about three hundred (300) international students from twenty-nine (29) countries across the globe.
Professor Adu Sarkodie added that as a state institution, KNUST recognises the role and contribution of international students in introducing variety and competition in the pursuit academic excellence. The College is excited to have international students and forms the basis for which the College decided to recognize them. He hoped that they would continue to be worthy ambassadors of the College, KNUST of their nations.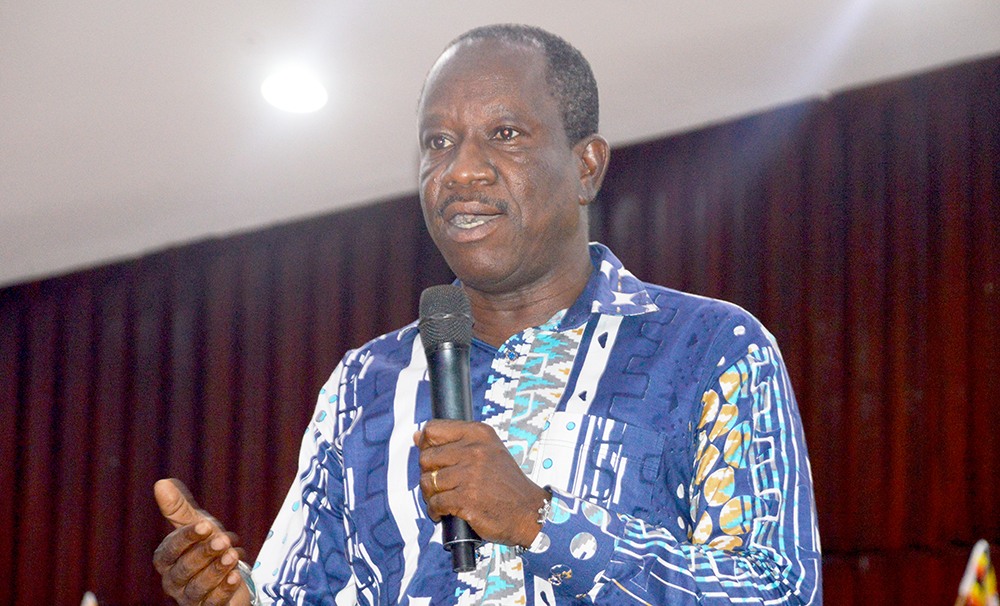 The Dean of Students', Professor Wilson Agyare, said his outfit is aware of challenges that confront students, especially students who are schooling outside their home countries. As such, the Vice-Dean of Students has been specifically assigned to cater for the needs of international students.
He therefore encouraged all international students to make use of his outfit, its allied offices and facilities to support their stay. He however cautioned them against engaging in activities that might bring the name of the University and even their countries into disrepute, as they will face the appropriate sanctions.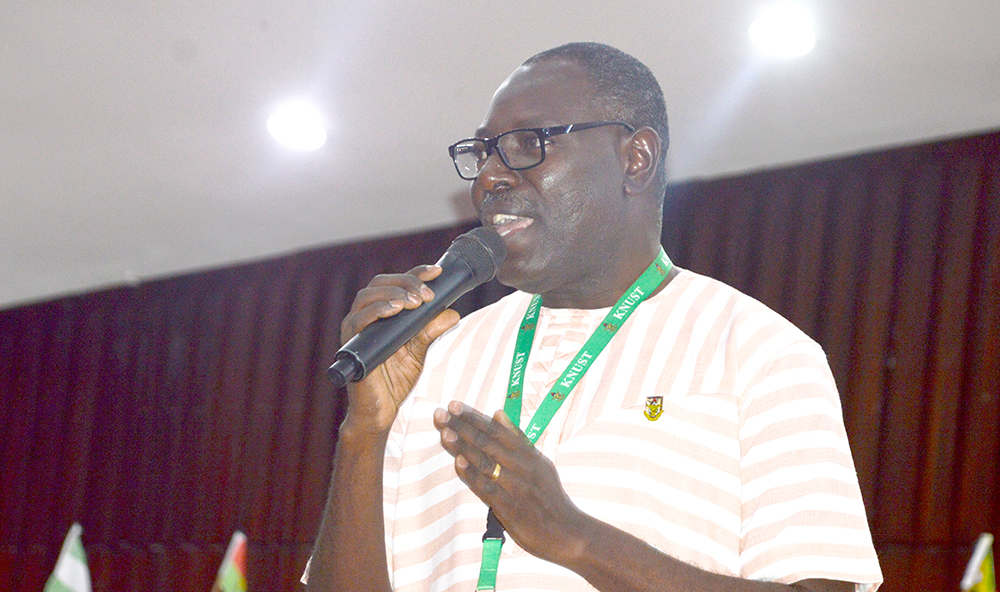 The Dean of International Programmes, Professor Rexford Assasie Oppong, who represented the Vice Chancellor, stated that management has constituted a committee to produce an International Students' Policy to streamline and coordinate activities of international students.
The international students were treated with music, comedy, choreography, fashion and dishes from their home countries. There were fraternal messages from some Embassies and High Commissions of the international students. The occasion was also used to honour distinguished and excellent students.