The Church of Pentecost, Asokwa Area, on Friday, 23rd August, 2019 donated a newly constructed bus stop opposite the Tackie Building to the Kwame Nkrumah University of Science and Technology (KNUST).
The Asokwa Area Head, Prophet James Osei Amaniampong, dedicated the GH₵22,000 facility to the Vice Chancellor, Professor Kwasi Obiri-Danso and his team.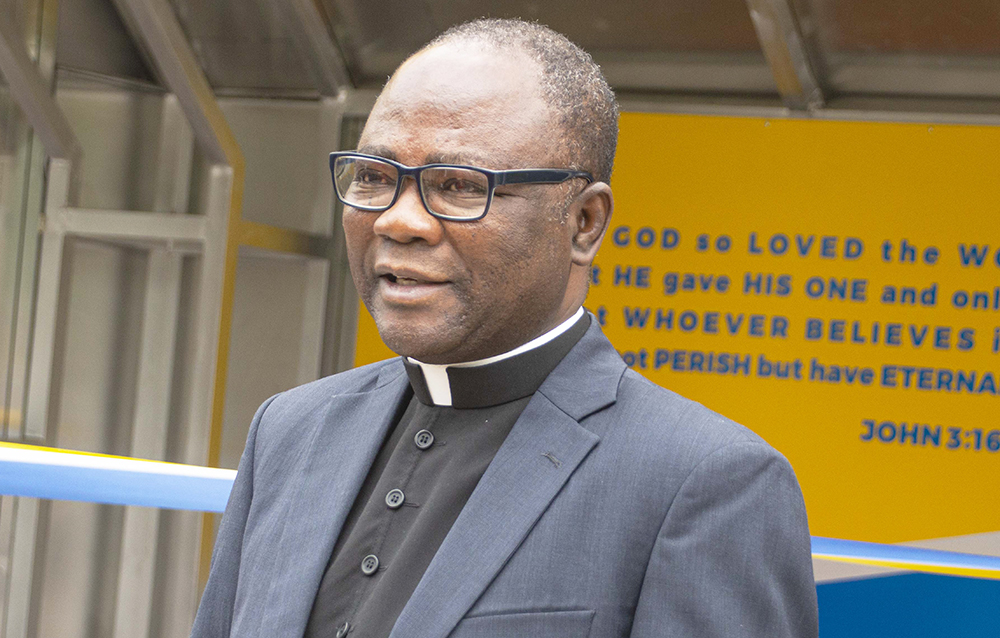 Speaking at the short ceremony to officially handover the bus stop, Prophet Amaniampong, said the donation is in line with the five-year vision of the church dubbed 'Vision 2023: "Possessing the nations". According to Prophet Amaniampong, one of the church's aim is to affect every sphere of the society's life by creating a clean and safe environment for all. He also mentioned that the donation underscores the church's commitment to contributing her quota to the development of the University.
Prophet Amaniampong again revealed that, the church will erect another bus stop at other vantage points soon.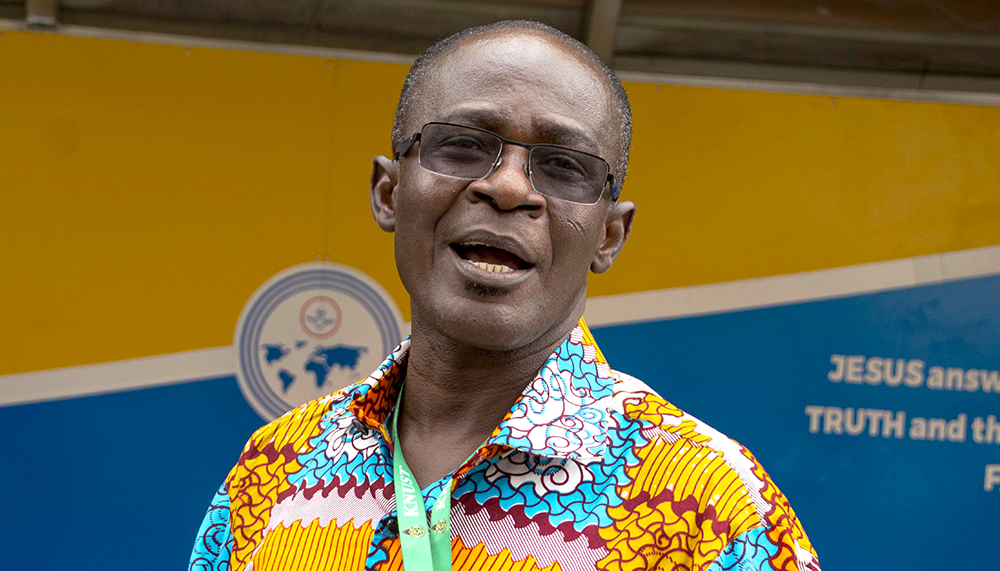 After the dedication of the bus stop, Professor Kwasi Obiri-Danso commended the church for their kind gesture and encouraged other churches to support the University in similar ways. According to the Vice Chancellor, the members of the church who form a greater part of the staff are outstanding in their field of work. He celebrated the church for nurturing people with such outstanding characters.