The Minister for Works and Housing, Honourable Francis Asenso-Boakye has indicated the Ministry's resolve to collaborate with the Kwame Nkrumah University and Technology (KNUST) in achieving newly formulated policies of the Government to address the housing needs of Ghanaians. This includes adopting the use of local building materials and researching into the right housing designs.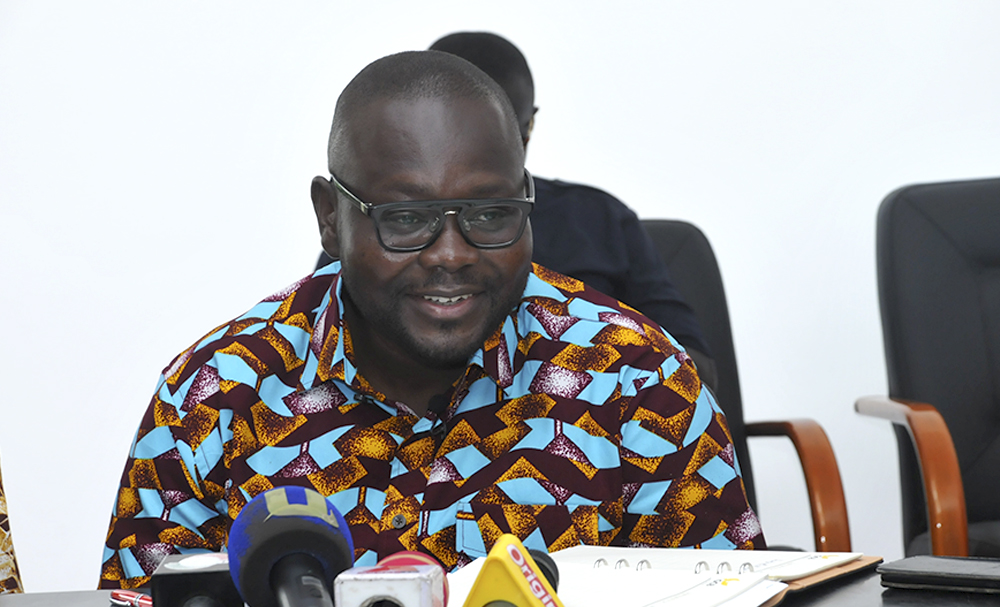 Addressing the Vice-Chancellor of KNUST, Professor (Mrs.) Rita Akosua Dickson and some Management members of the University, the Minister stated that housing has become one of the critical development issues in the country. 'As we speak, the urban population of Ghana is around 57% with urbanisation rate of about 5.3% and housing deficit of 1.8 million. Studies have also proved that 60% of Ghanaians require support from government to access housing with 35% not being able to access housing even with Government subsidies. This means that only 5% can afford their own accommodation.' These challenges he listed are mainly due to the high cost of imported building materials. He, therefore, called on the Faculty of Built Environment to research into developing local materials and come up with the right design for construction.
Honourable Asenso noted that there are policy interventions the Government is currently working on that he believes would require the support of the University, particularly from the Faculty of Law and the Department of Land Economy. These comprise the Rent Act, 1963 (ACT 220) that has been in existence for close to 60 years, which calls for a review, and the Condominium Bill to regulate shared and common spaces.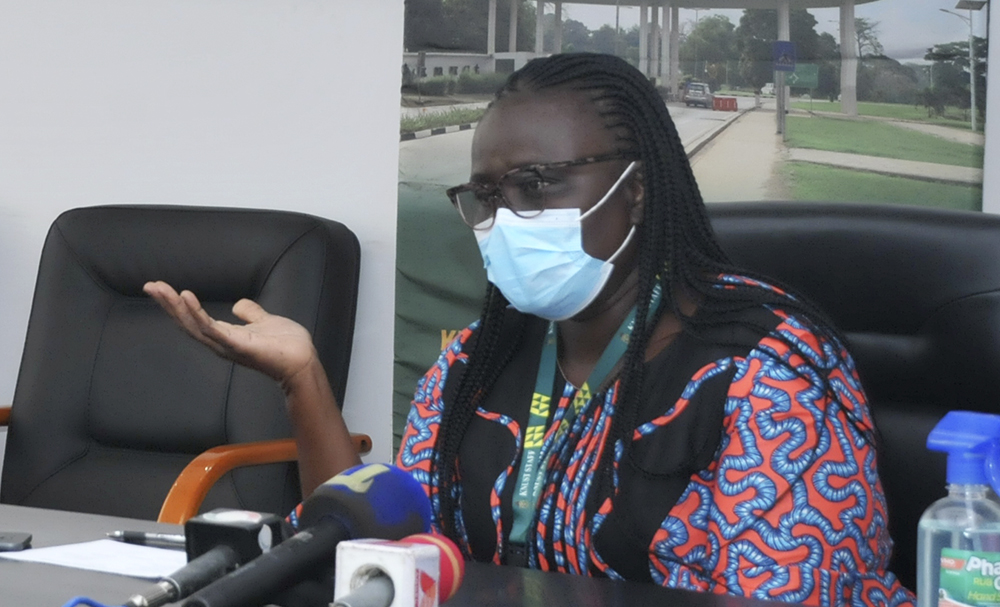 Professor Akosua Dickson emphasised that KNUST believes in constructive collaborations and partnerships, thus, assuring the Minister that the University has the right expertise to address all the issues raised. 'For us, we keep saying that the reason for our existence is to proffer solutions to the problems of humanity through research,' she added.
The Vice-Chancellor added that over 70% of the student population resides off-campus. This, she noted creates a lot of security challenges for the students.  She, thus, used the opportunity to appeal to private organisations to partner with the University to provide accommodation for both staff and students on campus.